The AMIC is an online school founded in Florida USA for kids ages 7-14.
At The AMIC we are focused on teaching life skills not taught at ordinary education level. We focus on Business, Investments, Engineering and Space Exploration. Languages are taught from a business perspective. Students learn to negotiate deals in Mandarin, to crack a joke in Spanish and know all about the International Space Station.
Our educators are chosen diligently from countries all over the globe including the USA, Canada and Spain. 
All courses are taught live over 40 minutes sessions.
Spanish
Mandarin
Space Exploration
Business
Engineering
Spanish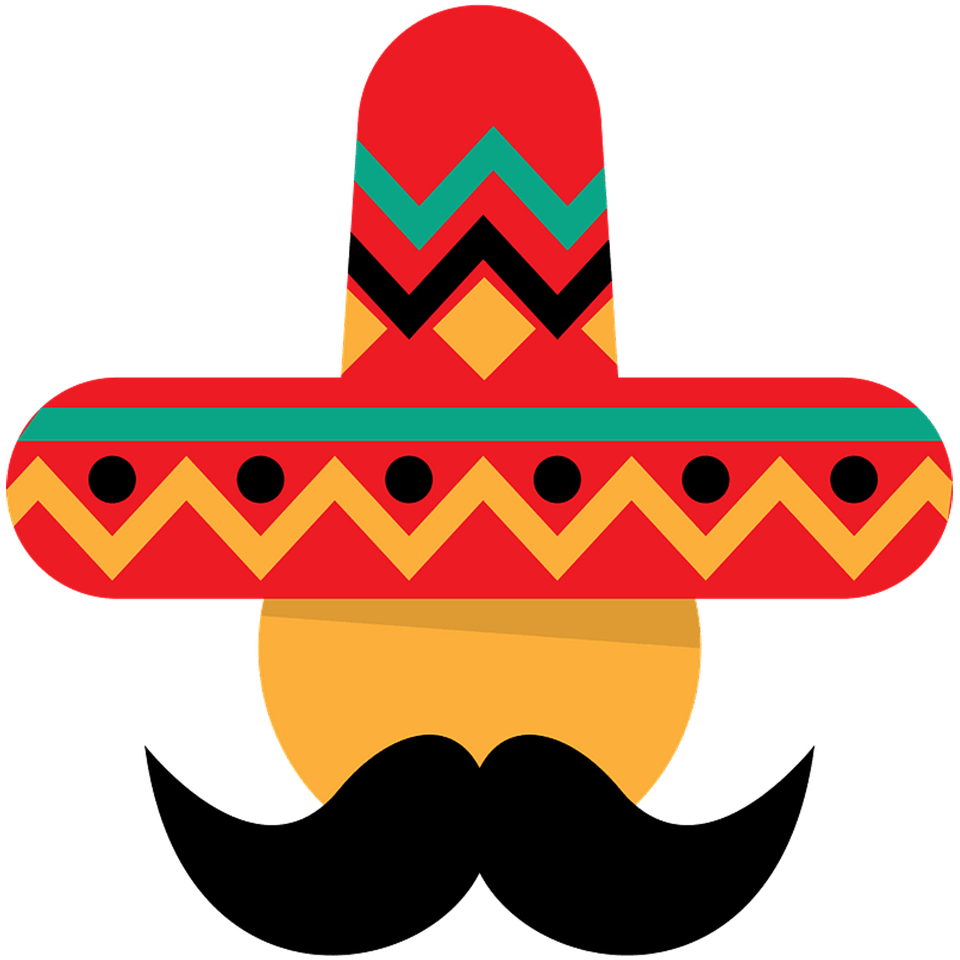 12 weeks. 1 session/week.
Choose from 3 different timings
Practical Spanish course based on a communicative approach with a very dynamic and participatory methodology where students are the center of the class. The sessions focus on speaking and listening by practicing real life situations such as ordering food at a restaurant or asking for directions. The course will also introduce students to Spanish-speaking countries' cultures. And since it is essential for young learners to have fun while learning, the use of gamification, multimedia materials and musical instruments are employed.
Mandarin
Space Exploration
Business
Engineering